Which is better, a Bench Cushion or Individual cushions on a Sofa?
Posted by JW on 13th Feb 2023
When you are in the market for a Leather sofa you may have come across some choices where the sofa has a long seat cushion and some do not.
Many people ask what is better for my sofa, a Bench cushion or 3 cushions? Well,
we will try to answer that question for you today.
The choice between a bench cushion and a 3-cushion sofa ultimately comes down to
personal preference and the intended use of the furniture.
Bench cushions offer a sleek, modern look and can provide a larger seating area,
while 3-cushion sofas offer individual seating spaces and may be more comfortable
for lounging or napping.
Consider factors such as the size and shape of the room, the amount of use the
furniture will receive, and your personal style and comfort preferences when
making your decision.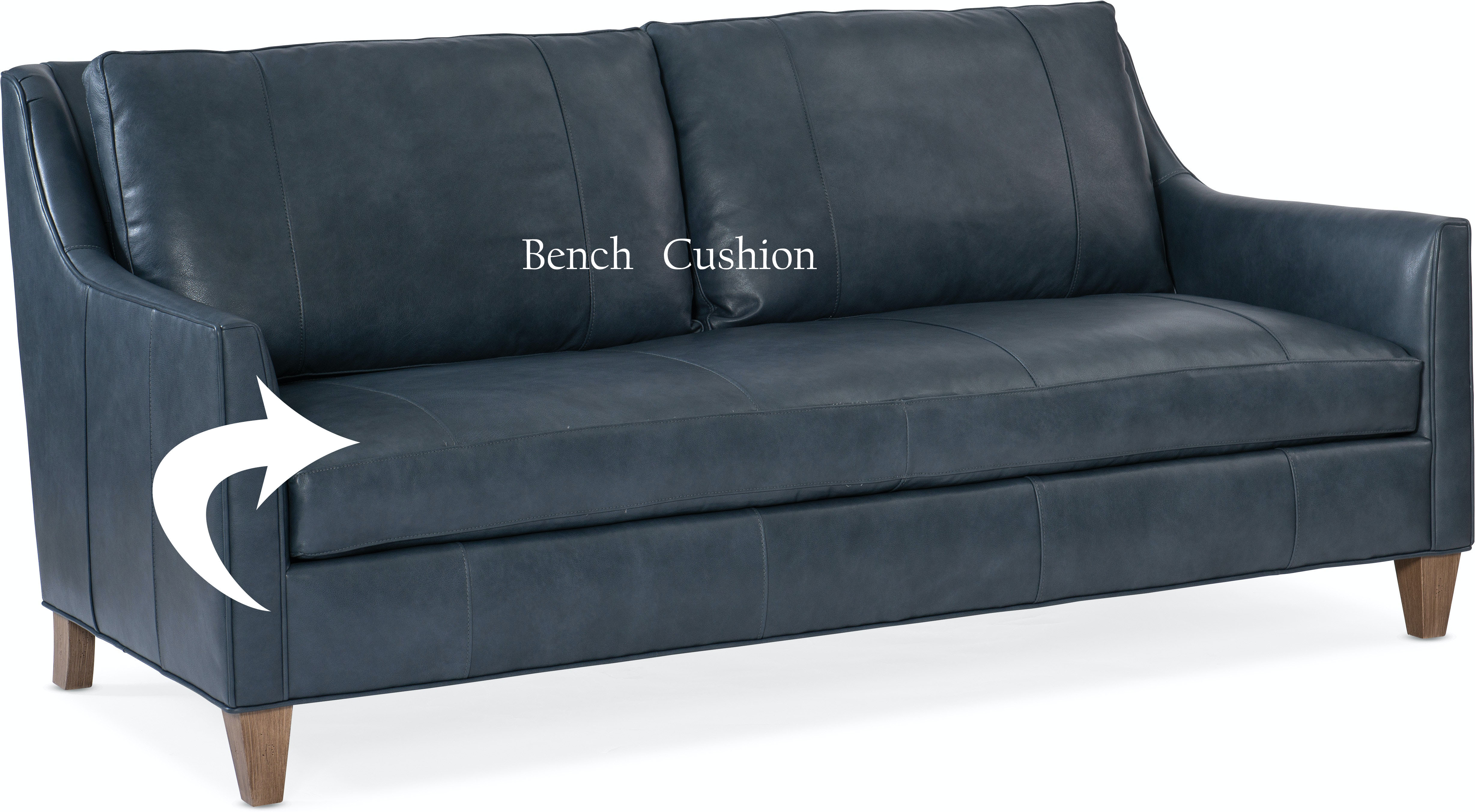 Bench cushions can sometimes have a tendency to "smile" or lift up on the ends
when you sit in the center, particularly if they are not properly anchored or if the
cushion filling is not supportive enough.
This type of cushion will usually have more seaming as one long cushion and will
wrinkle more. This can be a potential downside of bench cushions.
However, the degree to which this occurs can depend on the quality and design of
the bench cushion, as well as the weight and positioning of the person sitting on it.
Some people may not find it to be a significant issue while others may prefer the
more individualized seating .
Ultimately, the best choice will depend on your personal preferences and needs.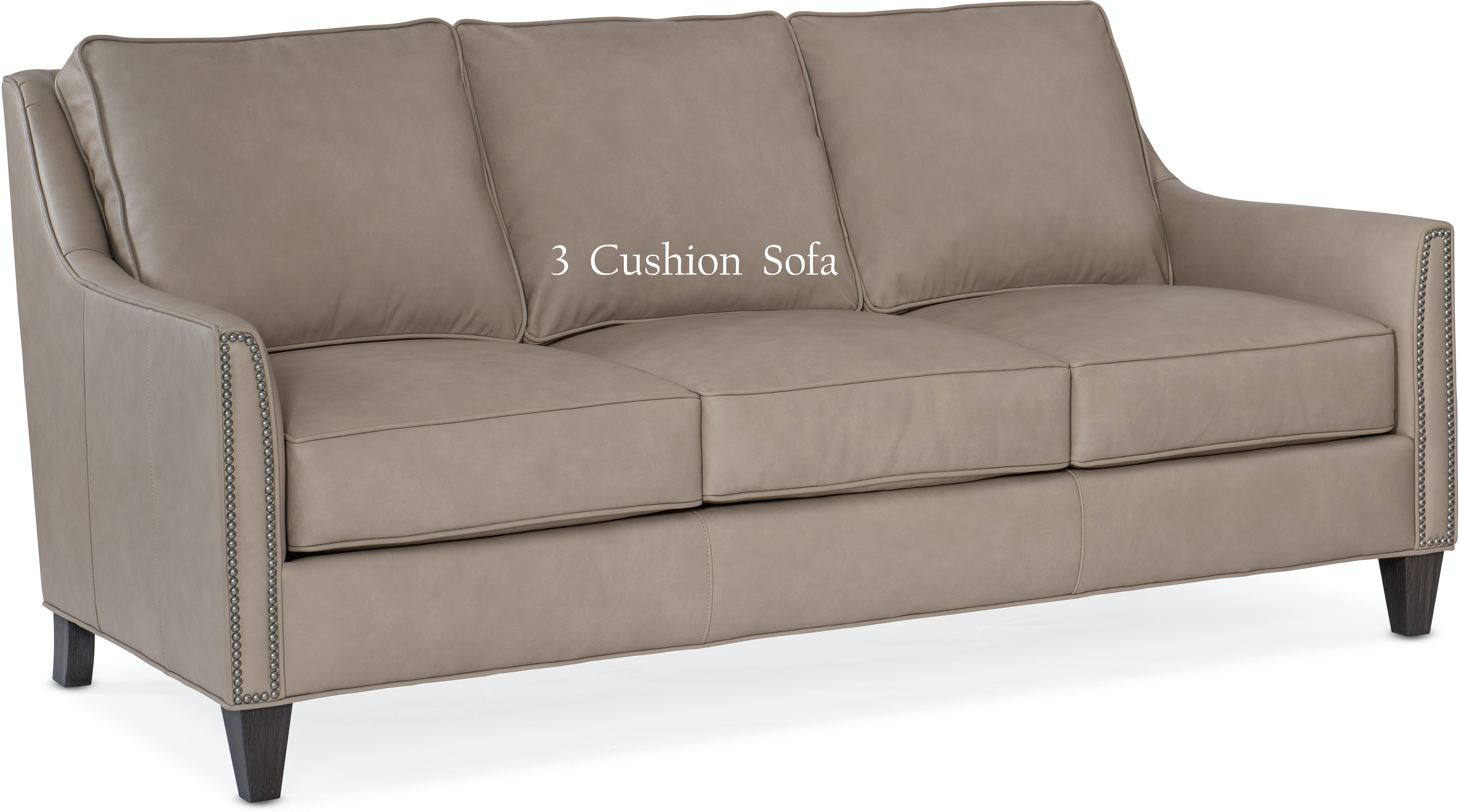 Sofas with 3 cushions can have its advantages, especially if the sofa has box
cushions. Most people tend to like a favorite spot they sit, so this can allow you to
rotate these for even wear over time. This flexibility can definitely lengthen the
lifespan of your cushion cores.
Individual cushions provide a more private seating area and can provide better
support and if there is an accident or the cushion wears down you can replace that
particular cushion much easier.
Most brands only offer their sofas as a 3 cushion, so it will have limits on your
overall design choices.
Good news , with our exclusive American Heritage Custom brand, we offer this as an
option on most any style. Keep that in mind, if you prefer to make that a
requirement on your next leather suite.